WELCOME
RI'S MOST TRUSTED CONTRACTORS SINCE 1966.
WHO WE ARE »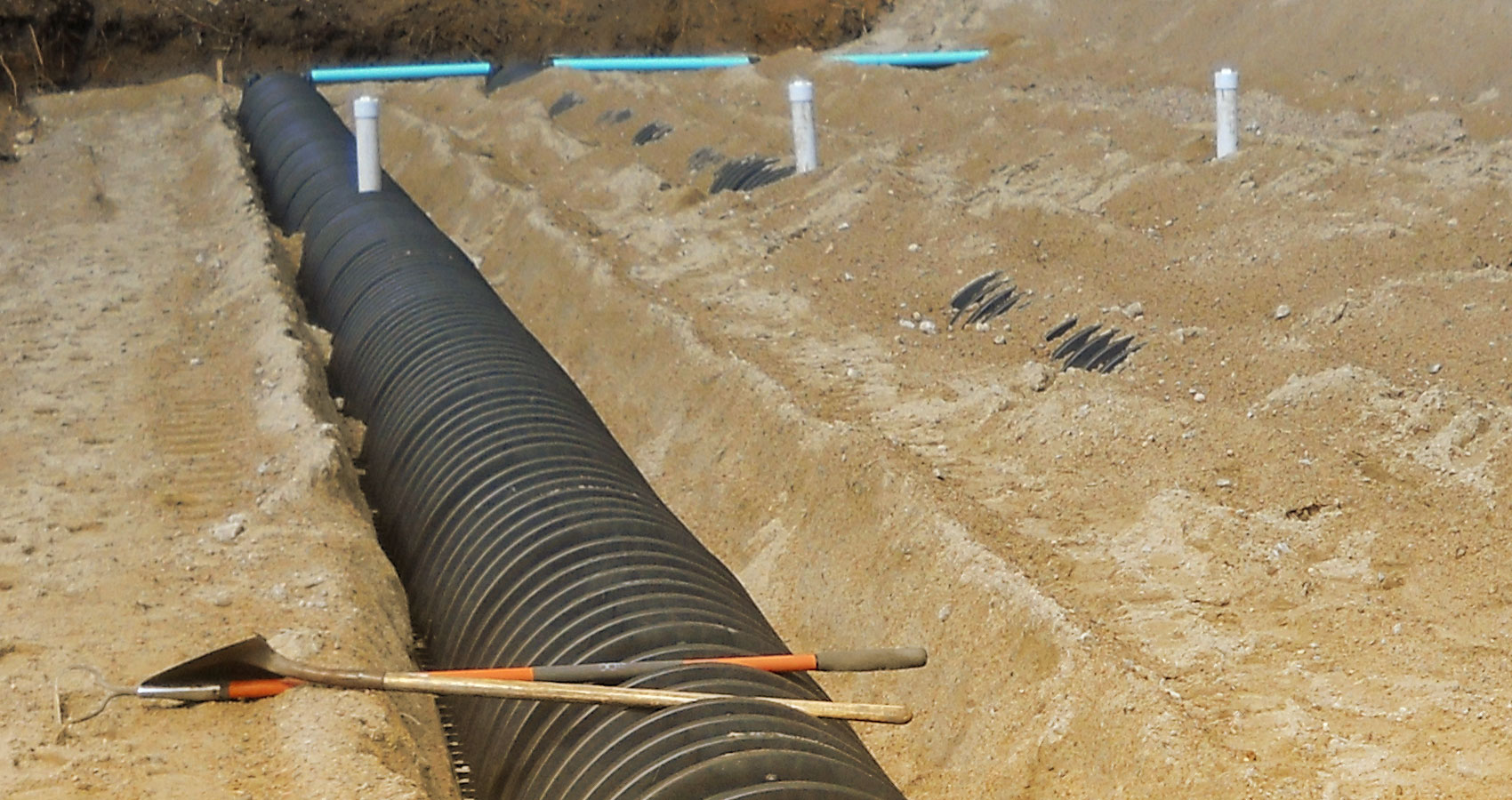 Septic Systems
A. Gervasio Construction Co, Inc specializes in residential septic system
installation, repair, drywells, leach lines and trenching.
Get a quote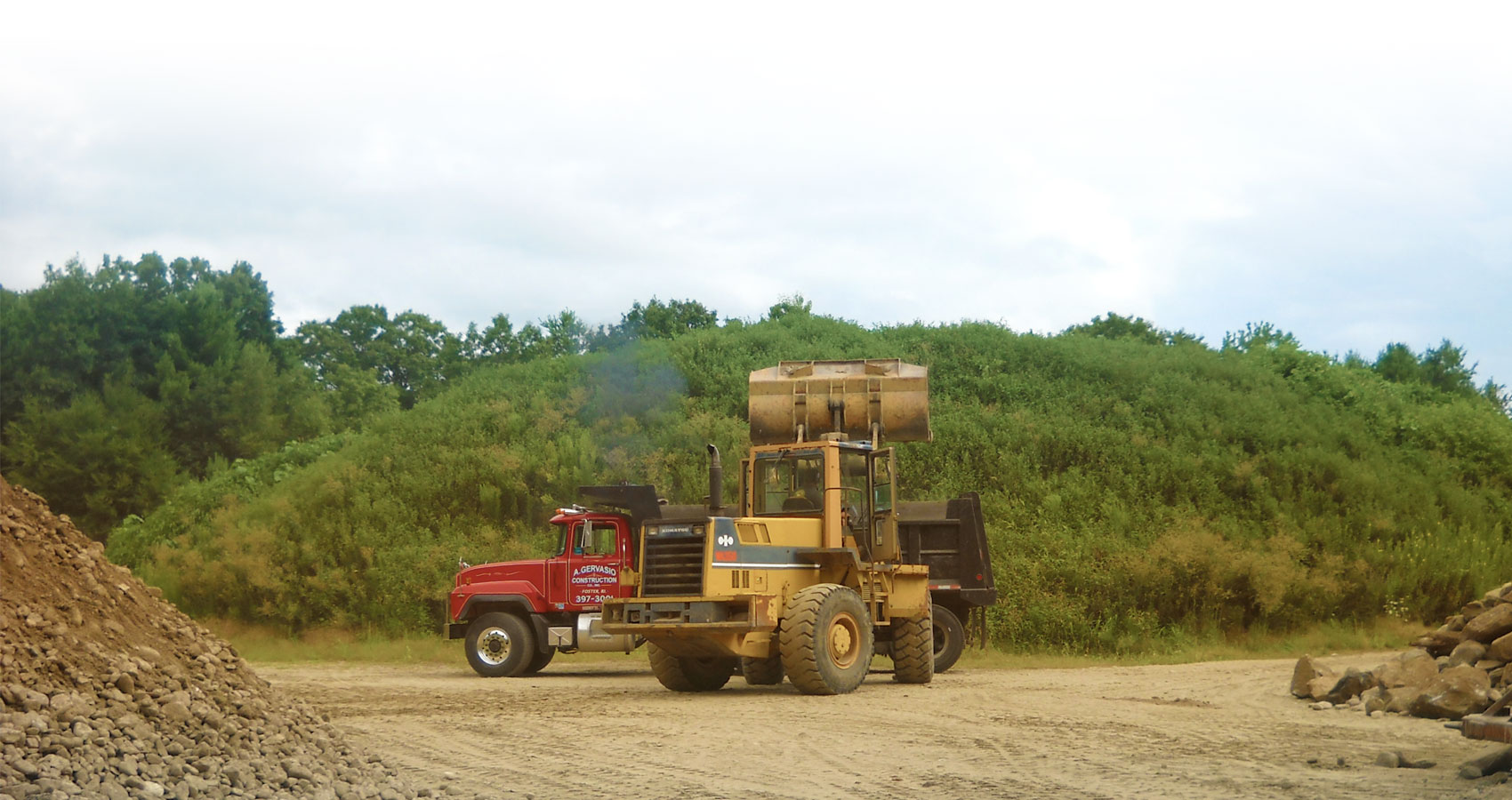 Excavation
We've been excavating in and around Rhode Island since 1966.
It happens to be our specialty. And we're damn good at it.
Get a quote >>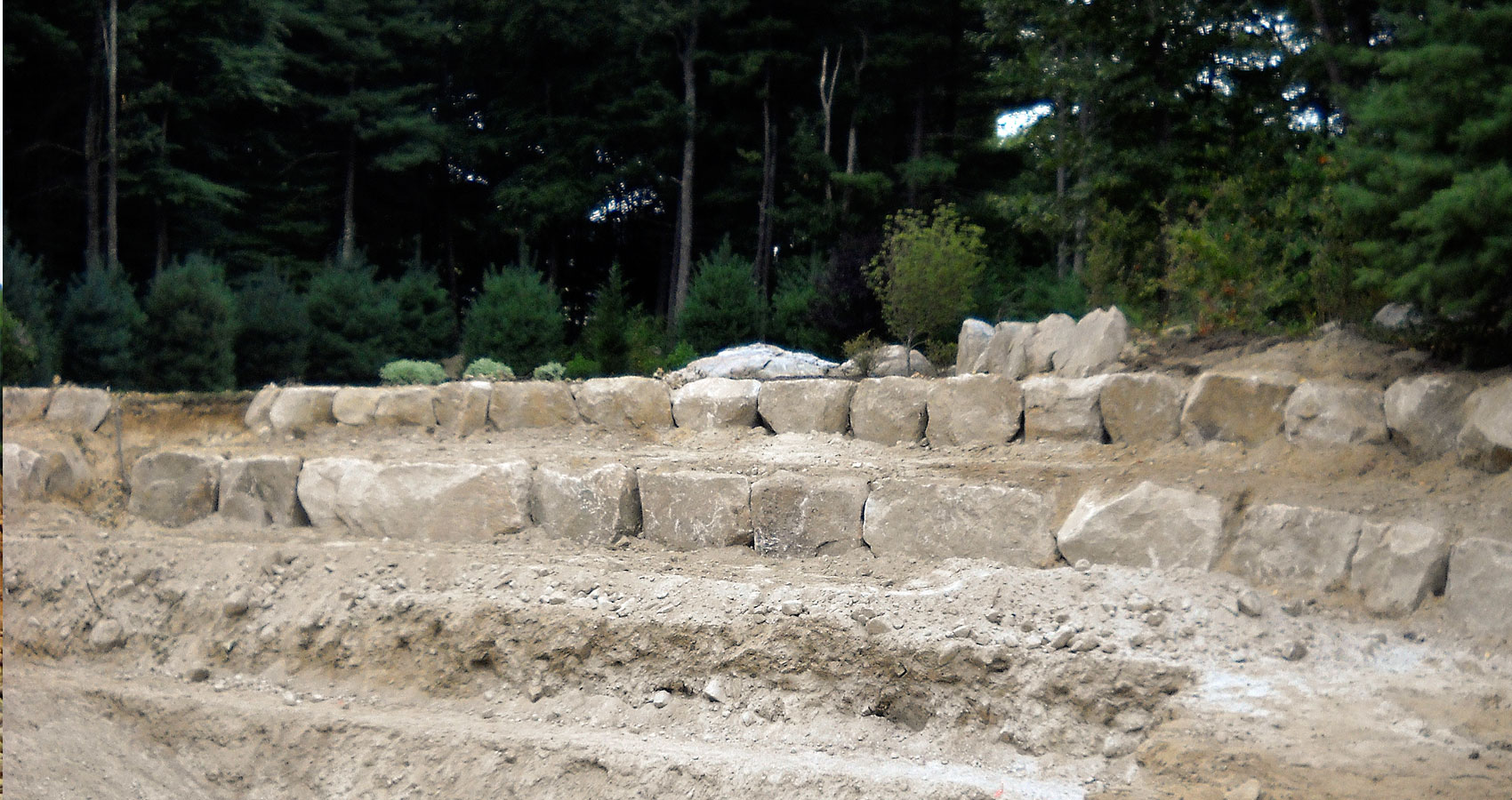 Retaining walls
We save you time, energy, and money on creating and
installing retaining walls.
Get A Quote »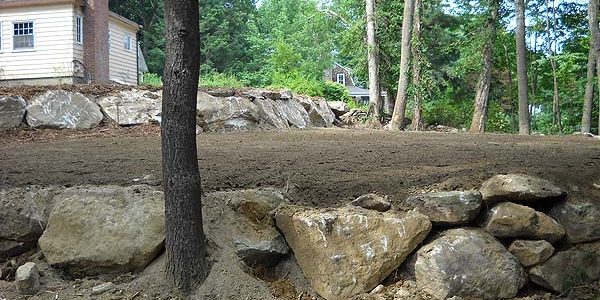 Retaining Walls
All of our installers are certified wall builders and we'll make sure your retaining wall gets built properly and lasts for a long, long time.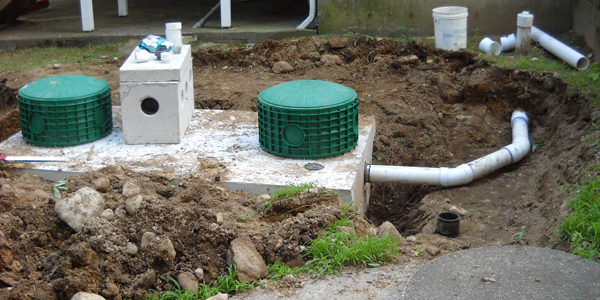 Septic Systems
Let us help you with developing and completing an environmentally friendly septic system solution that strictly follows and complies with all local ordinances and state regulations.
Excavation
A. Gervasio Construction has been excavating in RI for over 50 years. We're some of the best around, so give us a call!
Just love my stone stairs. They are the best. Thanks to Peter Gervasio perfectly picking out every rock.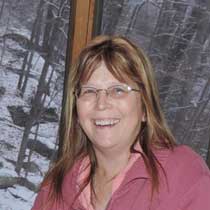 Karen Plouffe Jorgensen